One of the most beautiful excursions is the fabled Amalfi Coast drive consisting in astonishing view...
Amalfi Coast Experience
Once upon a time, Naples was the cultural destination of Italy. "Do you want to know if there is ...
Naples Experience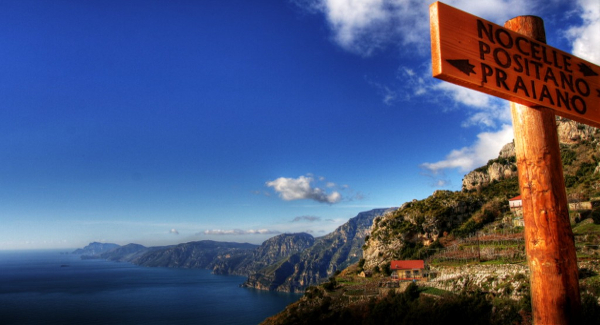 The Path of the Gods takes us back in time, at the glory of the Greek period. Walking between heave...
Path of Gods
If you like walking, and are interested in the ancient world, this is the tour for you! Full day gu...
Pompeii & Herculaneum
The beautiful Bay of Naples is dominated by two important landmarks both connected by historical and...
Pompeii & Vesuvius
Positano by night is one of the most suggestive scenes of the world... don't miss this beauty at t...
Shopping & Dinner in Positano