Oil & Lemon Tour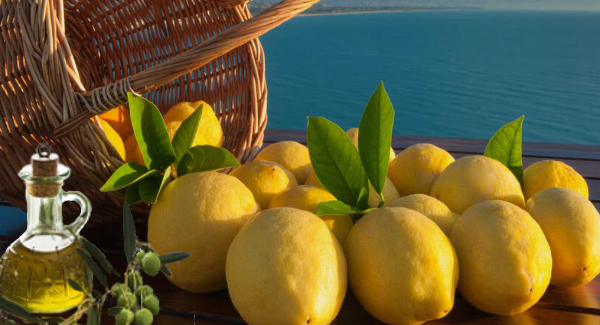 Duration: 4 Hours
Scale: 1 - 20 people
From: Sorrento Area
Tour size: 20
A taste of Sorrento food on an easy walking tour
There is no question that Italy is famous all over the world for its food.
So don't miss the chance to take part to this introductory tour for those who love about the local excellences.
Walking along the town of Sorrento you will have the chance of learning about its history and knowing about the cultivation and production of lemons, olive oil, cheese and wine.
An expert guide will lead you step by step in the knowledge of the basic principles of cultivation, production and tasting of the local products(include). You will learn to understand and recognize the quality of these excellent products, from the typical production to their properties, such as color, aroma and flavor. At the end of this tour, you will be able to understand the main characteristics of this products.
You will immediately test what you learned by visiting a factory producing local cheese and also a wine and limoncello factory.
At the end of this tour even the taste of a simple bruschetta topped with local extra virgin olive oil, fresh cheese paired with a glass of wine, will acquire a whole new value.
Difficulty: Easy
Walking Distance: 3 km
Walking Time: 2,5 h
Important information
Price includes
Private English speaking Guide
Tasting of:

Mozzarella
Selection of local cheese
Bruschetta
Vegetables in oil
Local wine
Limoncello
Price excludes
Cancellation policy
For cancellation, please inform 3 days before otherwise full price is paid.